Award-Winning Painting Contractor in New Jersey
Ahern Painting provides truly superior residential, commercial and industrial painting in Camden, Burlington & Gloucester counties, New Jersey. To that end, we commit to:
Request a Quote
"*" indicates required fields
Our Painting Services
Whether you have a small house painting job, a complex historical home restoration project, or a large commercial project, we have the skills and expertise to revive the beauty and function of your property. We invite you to bring us your most challenging interior or exterior problems.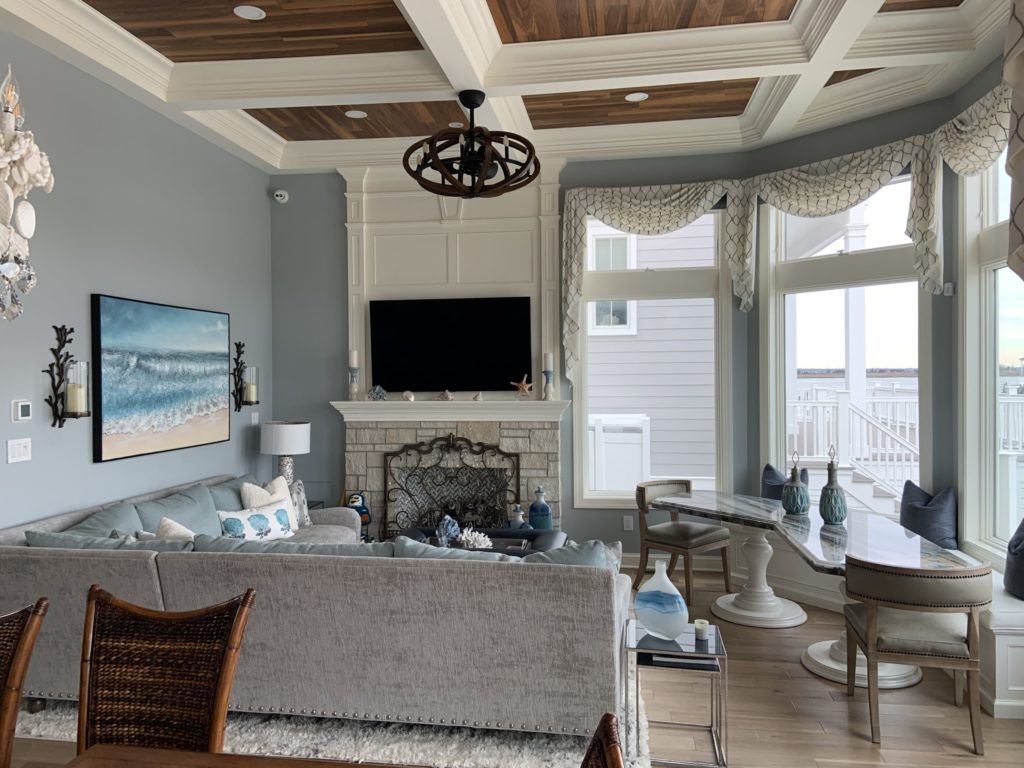 House Painting/ Residential Services
We specialize in residential coating services including: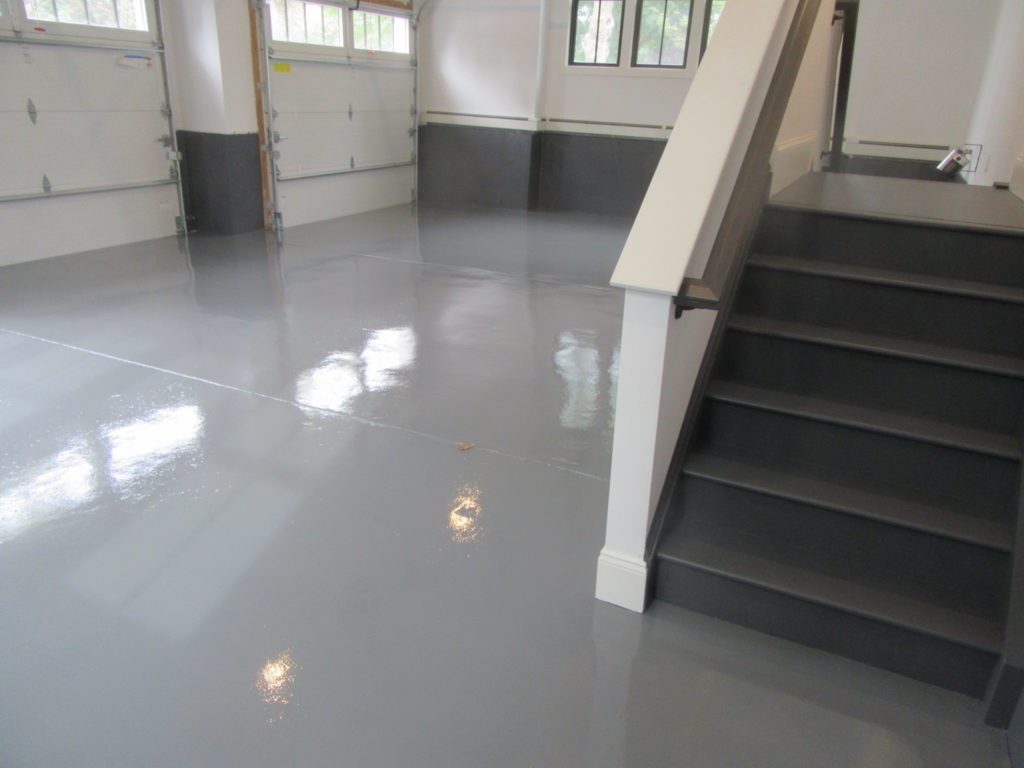 Commercial Painting Services
We offer a broad range of commercial coating services including: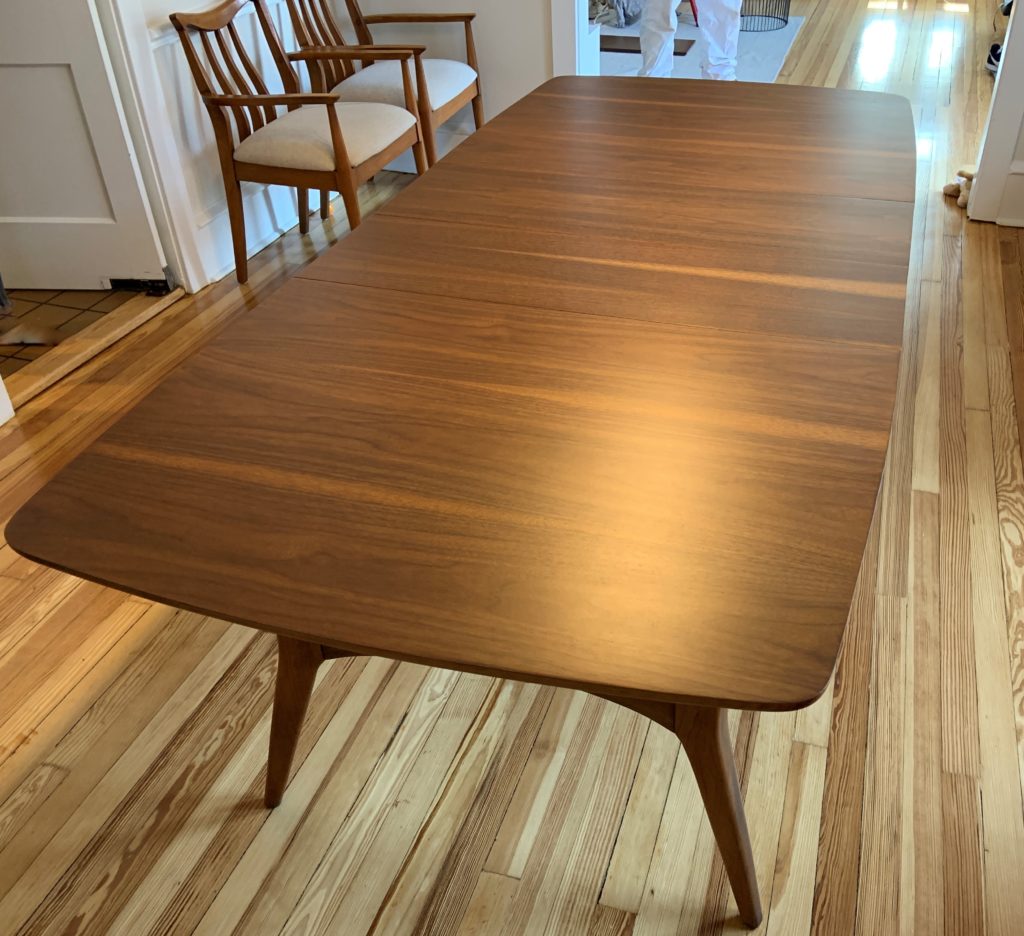 Additional Ahern Painting Services
We offer superior residential and commercial painting services which also include:
Welcome to Ahern Painting
Painting is so much more than applying coating to a surface. In the hands of an expert craftsman, paint transforms a building or a room into something new and uniquely your own.
When applied with the correct tools and technique, this new luster can last for years or decades. But if the finishing process is careless or compromised, the results can range from unsightly to irreparable.
When it comes to something this important, area property owners have entrusted the enduring character of their homes and businesses to Ahern Painting for more than 30 years.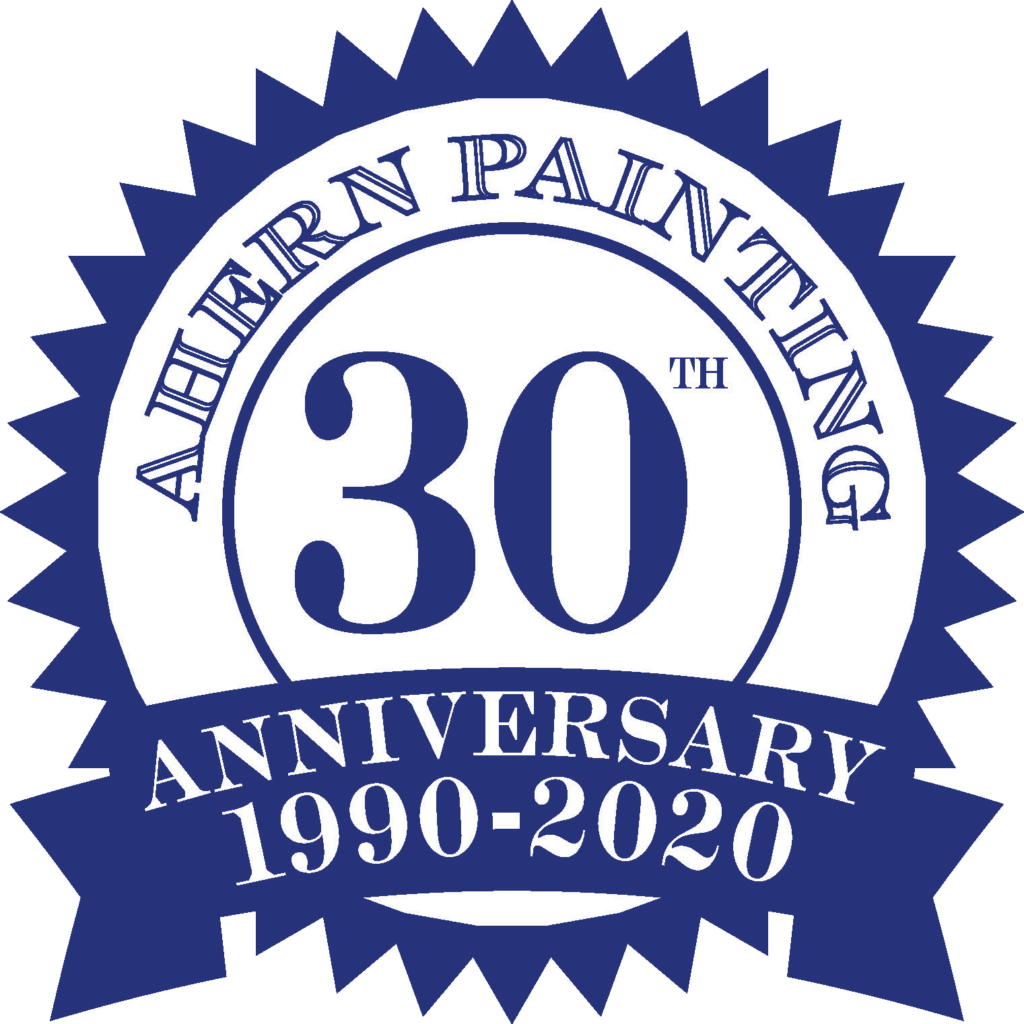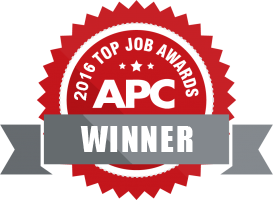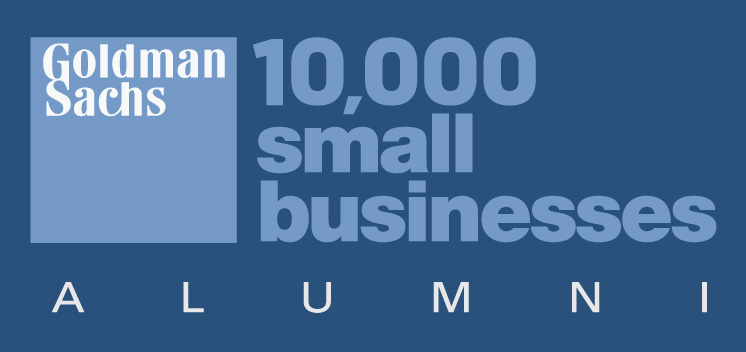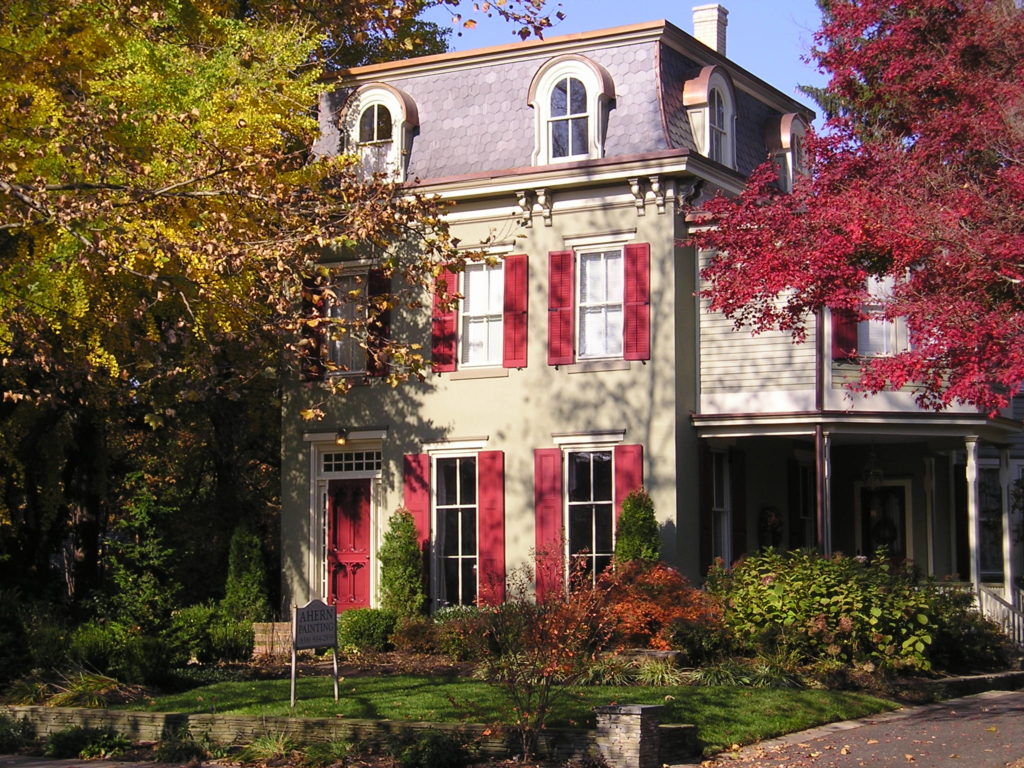 Why Choose Us
Customers are often astounded at not just our quality and demeanor, but at the scope of work we can accomplish. We paint homes and commercial buildings inside and out. And we even refinish furniture in our state-of-the-art shop, where we use the industry's latest technology to produce finishes as fine as any you will see. Just tell us the coating you need, and we can handle it. And we do it all with an unwavering dedication to excellence and pride in the finished product.
There's a crucial and noticeable difference between a job being done and a job being done correctly. Meticulous planning, absolute attention to detail, and transparent communication are necessary to achieve the most desirable result. Ahern Painting embodies these values – and it shows in every job.
Ready For Your Next Project?
Getting in touch with us is easy! Just fill out the form to request a quote for your next painting project.
Request a Quote
"*" indicates required fields