Careers at Ahern Painting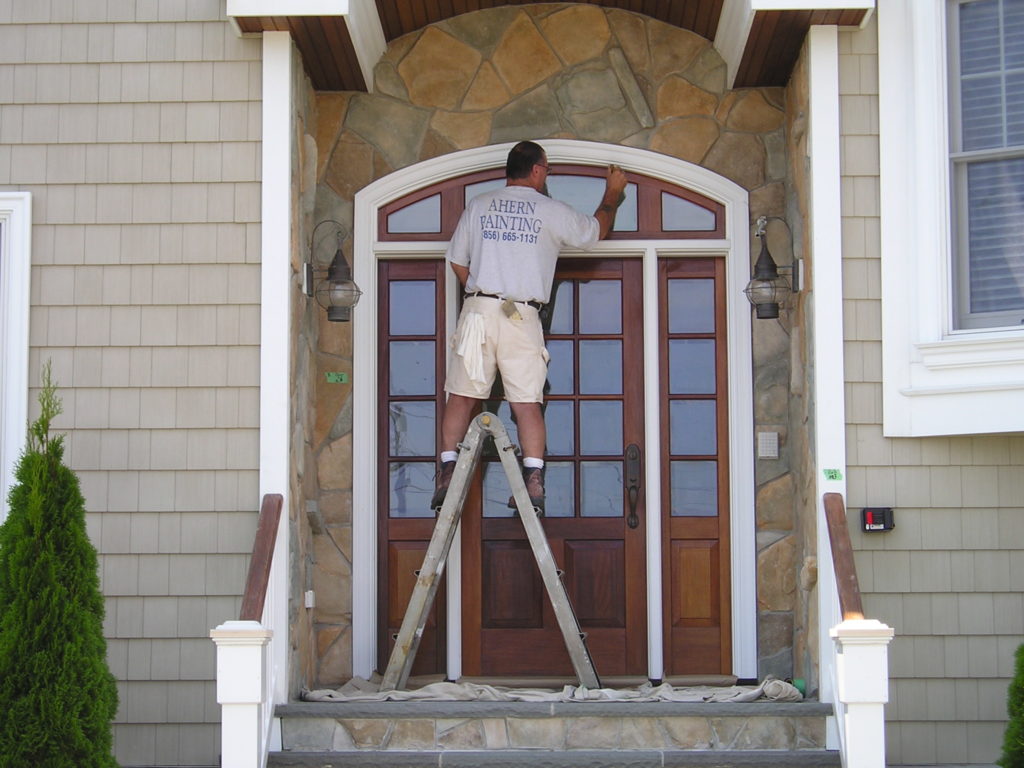 Looking for a new job?
Are you working in a job that doesn't value your craftsmanship? Is your underappreciated skillset and professionalism overlooked by your employer? If you answered yes, consider applying to Ahern Painting where we seek honest craftsmen for employment in a stable work environment. Our established company recognizes an excellent work ethic with appreciation and compensation. Reliable transportation, valid driver's license and basic tools are required.
We offer: