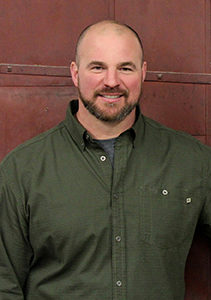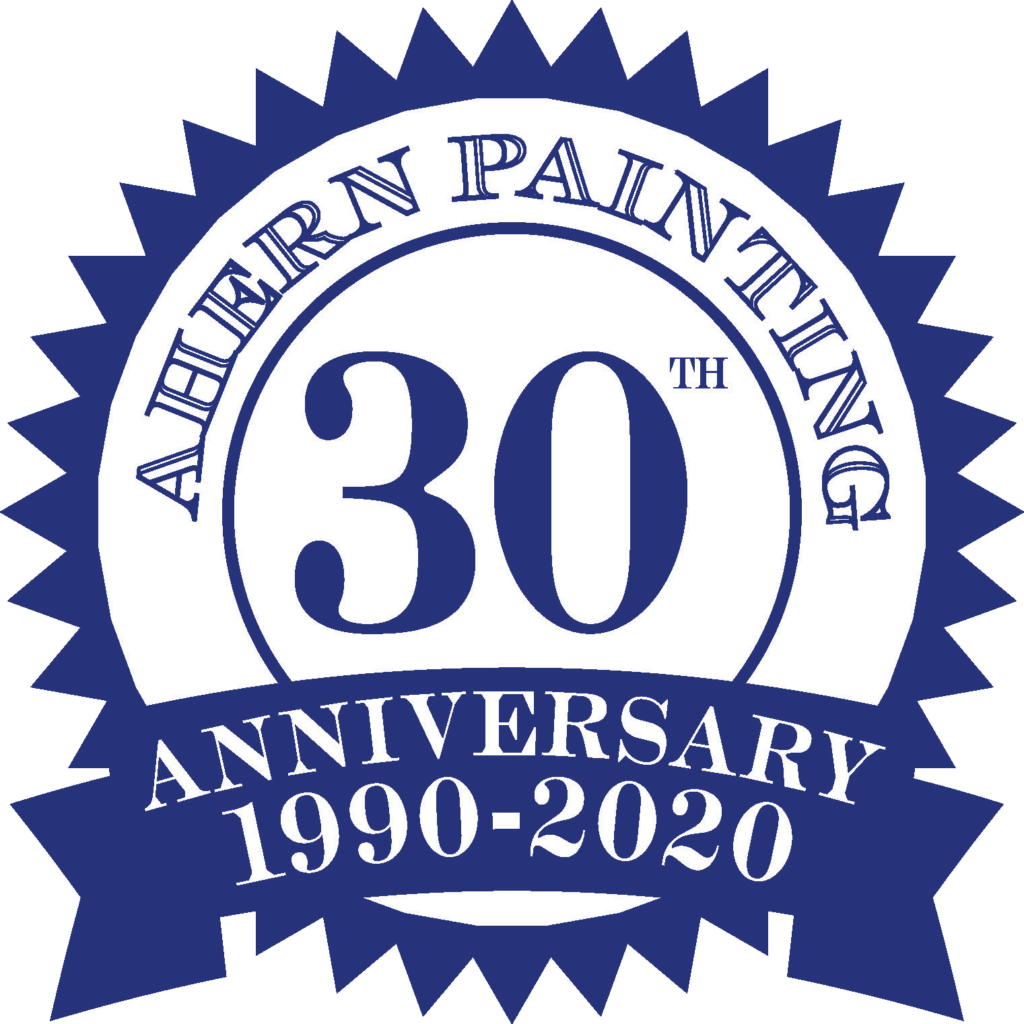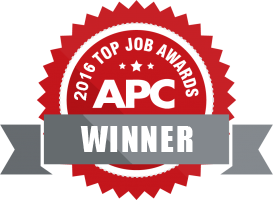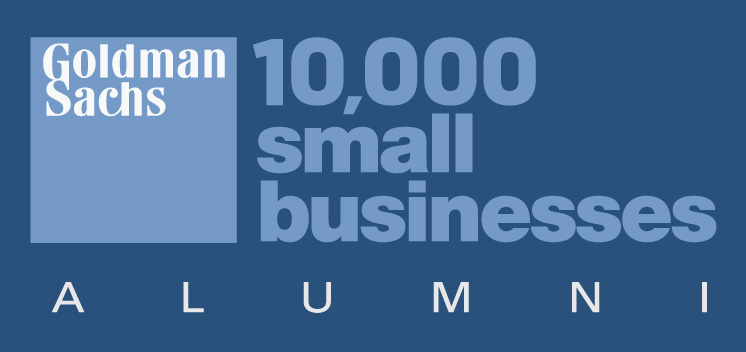 About Us
Founded, owned, and operated by John Ahern since 1990, Ahern Painting's respect for its customers' properties is simply unparalleled. Each job begins long before a drop of paint leaves the can: Honest bidding, extensive planning and preparation, a full-time team of long-tenured craftsmen, and the finest materials ensure that each job is completed to the total satisfaction of the client – the first time around, every time. Our intention is to be your painter for life. Our customers are our neighbors and we treat them with the consideration and attention they expect.
Ahern Painting is a state and national award-winning painting company. We're honored to be a two-time Top Job Award winner from American Painting Contractor magazine (2006 Grand Prize winner & 2016 Top Job winner). Our company also received a Historic Preservation award in 2017 from the New Jersey Historic Preservation Office.
In 2017 John Ahern completed the Goldman Sachs 10,000 Small Businesses program, a program created to foster growth and job creation in small business. He is also a past president of the South Jersey Chapter of the Painting & Decorating Contractors of America (PDCA). PDCA membership supports reputable contractors, affording us knowledge of current environmental and contractor laws as well as the latest products and technology.
We're proud to be one of the first companies in New Jersey to achieve national PDCA accreditation. Currently only a small percentage of painting contractors across the country have achieved this standard. Accreditation is attained through the completion of "Contractor College" courses and testing in the areas of management, training, and skills as defined by the association and industry peers. Accreditation distinguishes those contractors who show a commitment to continuing education and exceptional craftsmanship.